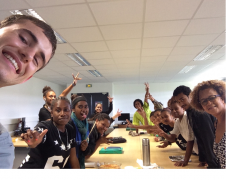 Who is Wilter ?
G'day, I'm Wilter, the language assistant at Lycee Augustin for the year 2017.
It is a great honour for me to write about the English department of Lycee Augustin Ty and my role therein.
My role here as a language assistant is to bring the authenticity of an Australian culture and language to an already well developed educational system. I have the pleasure of working in tandem with the other English teachers here at the school.
Ever since arriving at the high school of Touho, I have been impressed with the authentic heart and determination of the English teachers here. They have a heart to see students explore, be curious, be courageous and to succeed in a modern world, without barriers.
I have already had two wonderful months of teaching and talking with the students here. So far we have enjoyed interactive role plays in class, we have worked on descriptive oral presentations, and we have even seen some famous faces appear in class like Captain Jack Sparrow.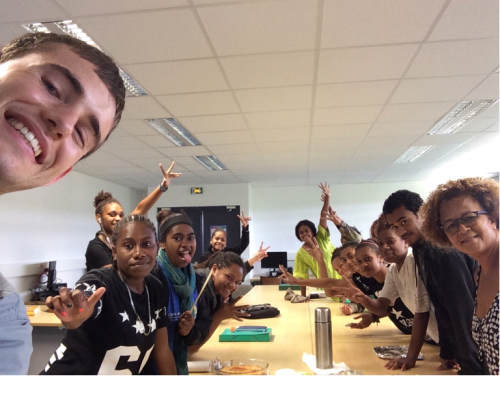 My hope for the students this year is that they would be inflamed with curiosity in an unimaginably complex world. I hope that their hearts will be sparked with a desire to serve and care for those in need. Finally, I hope that they will be equipped with the tools they need to fight for the cries of help echoing all throughout this Earth.